Band w/No Name
November 10, 2017 @ 9:00 pm
$10
Event Navigation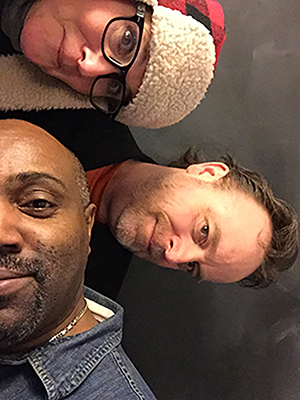 Vocalists Sue Demel, Bill Brickey & John Erickson present their own history of songs.
With over a century of combined experience in the entertainment industry this trio walks you
through the history of music they have come to love. Harkening to the works of Donny Hathaway,
Roberta Flack, Jackson Browne, & Bobby Womack, they celebrate the beauty of the human voice in
congress with itself and the piano. Come and help them decide what to name the band.