opzioni binarie fx cfd Sale!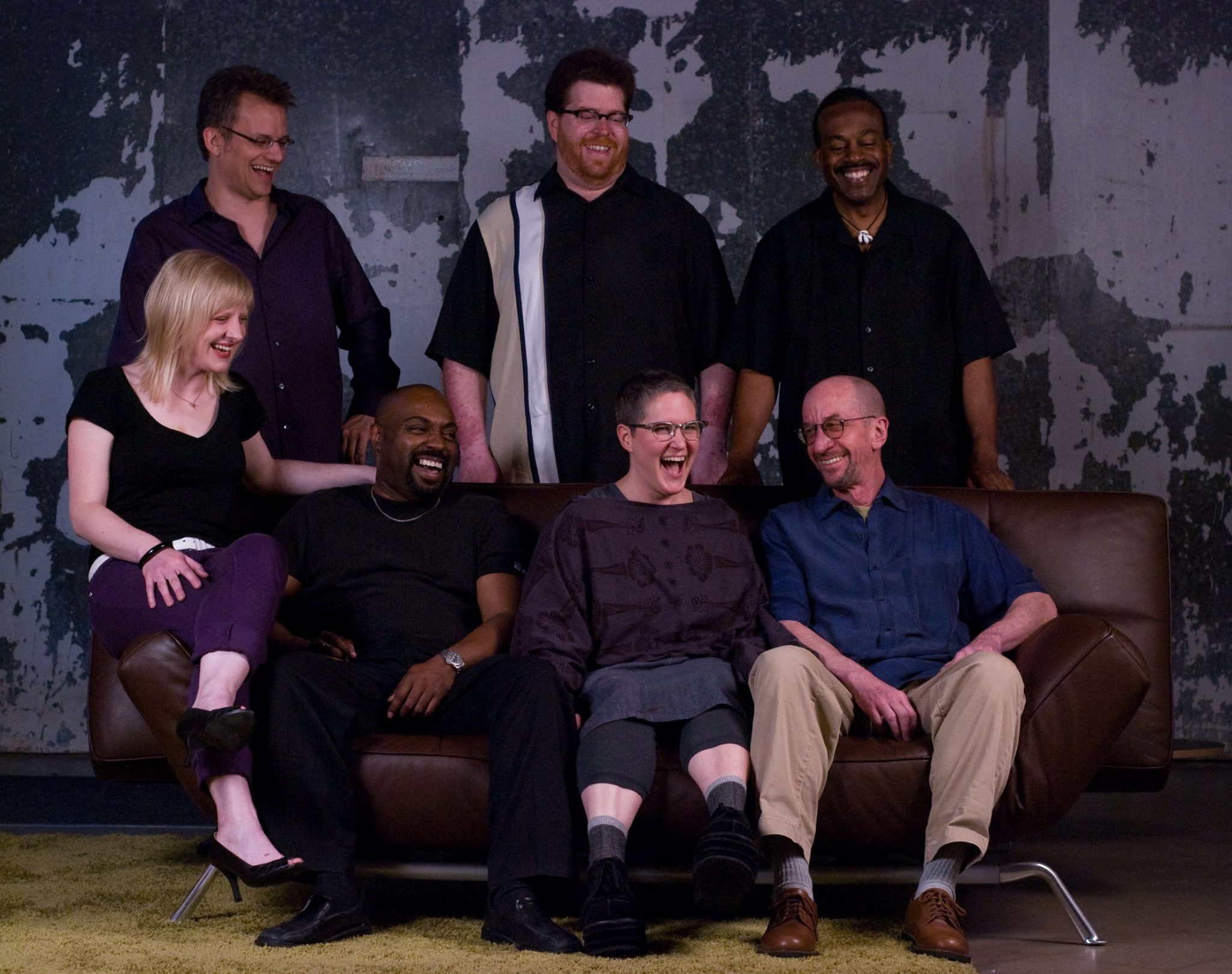 Come Sunday: Crosscurrents (Download Only)
see This album was given 3.5 Stars by Downbeat magazine. It's the music that we toured Columbia with. It is available for a discount here if you only want the download. You can purchase the actual CD w/jewel box as well. We are working on a second CD so, once again, any and all help is appreciated.
http://247loan.ca/online-loans-in-alberta