These fine young men will be playing again!! BLT will be playing at the Hidden Shamrock 2723 N. Halsted, on Dec. 3rd @ 9pm. It's a time to remember how it all started!
Classic Rock, Classic Rock, R&B, Funk and great Songwriting! We play till midnight. The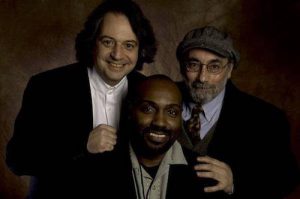 Hidden Shamrock is a staple in the music scene in Chicago. It's worth coming out just to say you have been there– but seeing Steven Charles Levitt and James Tomasello live is yet another reason. These guys have been rocking together since highschool and show not signs of stopping. Great mentors to so many and great friends to so many more of us. Really proud of this band that has been my anchor for so many years and put me on the inside track on the Chicago Music Scene.